It's happening and I can't hold in my excitement!
JUNE 21, 2019 is when you and I will be pushing kids out of the way so we can be the first to buy a ticket to watch Toy Story 4!
Some people are excited about it but others (especially online) are mad, saying stuff like "why? the ending to Toy Story 3 was perfect", "there are no more story lines", or "Pixar just wants to squeeze more money from us."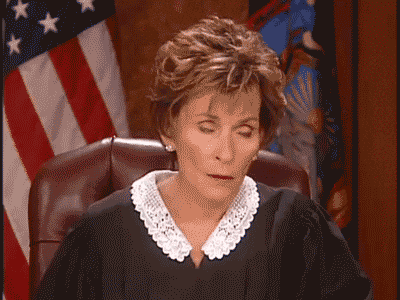 The Toy Story franchise is my favourite Disney/Pixar series so you'd think I'd be upset about them ruining it but I'm not.
I JUST HOPE MY HEART CAN HANDLE THE ENDING TO THIS ONE BETTER THAN IT DID WITH THE ENDING TO TOY STORY 3!
When Andy gives the toys to his little neighbour then gets in his car to drive off to College and Woody goes "so long, partner" I LOST IT IN THEATRES! It was like Niagara Falls was pouring out from my face. Kleenex couldn't make tissues absorbent enough to stop my tears!!
I'M LOSING IT RIGHT NOW JUST FROM  RE-WATCHING THE VIDEO LOL !
Please Toy Story 4, don't make me cause a flood in theatres this time around.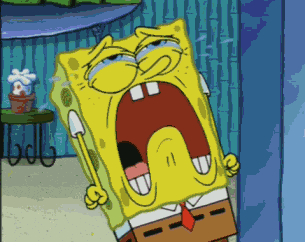 Let me know how you feel about Pixar coming out with a 4th Toy Story and which Toy Story moment made you cry….because I CAN'T BE THE ONLY ONE!
Joey Castillo – Weekends on Fresh
Twitter:@Unclejoeyy   Instagram: @Unclejoeyy
© 2018 Corus Radio, a division of Corus Entertainment Inc.