While you were sleeping on Saturday morning, Drake released his newest song, "Nice For What" at 1 am!
********Video does have explicit lyrics***********
Just like his previously released song, God's Plan, the video is what people are talking about. Its got a HUGE number of cameo's from strong, iconic  women in Hollywood:
Now if you're also like, "Hey! this song sounds familiar!" you're right. You have a great ear for throwbacks. Drake sampled Lauren Hill's '98 throwback, Ex Factor
BUT WAIT, THERE'S MORE DRAKE NEWS!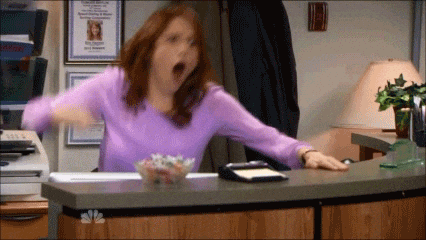 This new music wasn't the only present Drake gave us this week. While surprising everyone last Thursday, by performing at the Majid Jordan concert in Toronto, Drake told us he's almost finished his new album:
2018 continues to be the year of Drake, and what's that? FACTS! It's only April and he's already dropped 4 BANGERS:
This is going to be me listening to that new Drake album whenever it comes out: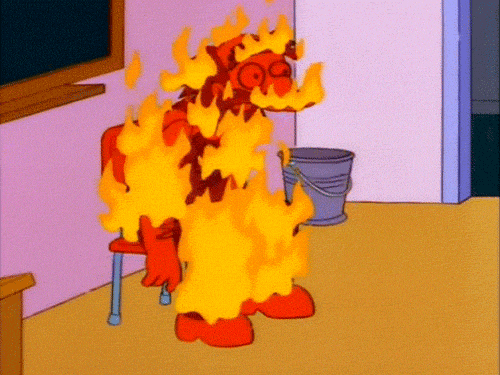 Joey Castillo – Weekends on Fresh
Twitter:@Unclejoeyy   Instagram: @Unclejoeyy
© 2018 Corus Radio, a division of Corus Entertainment Inc.