So weird!
The newly rebooted American Idol is set to kick off this Sunday, and in advance of that – we've learned what Katy Perry's weird talent is thanks to a clip of the show.
She can move her throat up and down like a frog!
Check it out…
Wow…I've never seen anyone do that before!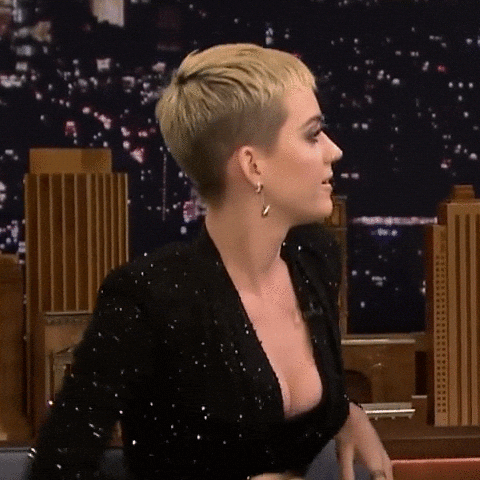 Do YOU have any hidden talents??
American Idol premieres this Sunday March 11th at 8pm.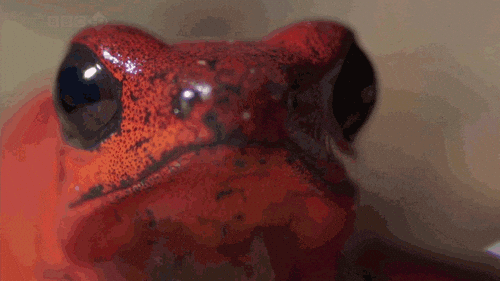 © 2018 Corus Radio, a division of Corus Entertainment Inc.